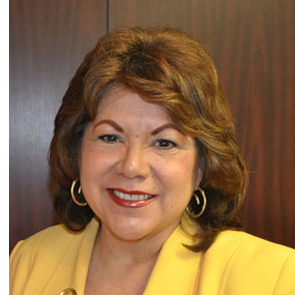 Detroit, MI – The city's workforce and training agency Detroit Employment Solutions Corporation
(DESC) has selected Detroit-based SERCO, Inc., the subsidiary company of SER Metro-Detroit, to
manage day-to-day operations at its 3 One-Stop service centers, replacing New York-based Grant
Associates Inc.
The decision, ratified by a vote of the Detroit Employment Solutions Board, makes SER Metro the
largest vendor of DESC in providing workforce and training solutions to over 25,000 Detroit jobseekers
every year.
"Today's selection of SERCO, Inc. comes at an exciting and demanding time" said DESC President and
CEO, Pamela Moore. "We have a highly competitive bid process, but after all reviews were completed,
we believe that SERCO's expertise and track record made the most compelling case."
The 15 month service contract, valued at $4.2MM, makes SERCO responsible for providing jobseekers
with access to job opportunities, training, education, career advisement and numerous other services
at DESC's three Detroit One-Stop service centers, located at Samaritan Center at 5555 Conner on the
eastside, Northwest Activities Center at 18100 Meyers, and at SER Metro's own facility at 9301
Michigan in southwest Detroit.
"We are very pleased to have been selected to operate the Detroit One Stops. We expect a smooth
transition and are ready and anxious to begin providing important employment and training services to
Detroiters through our partnership with DESC." said Eva Garza Dewaelsche, president and CEO of SER
Metro and SERCO. "We welcome the opportunity to be a part of the turnaround that the city of
Detroit is experiencing!"
The majority of One-Stop employees – contract workers of Grant Associates – have been picked up by
SERCO and/or DESC as business services, data management and IT will now be on the DESC side of the
house.  "There will not be a disruption in services to the community" said Eva Garza Dewaelsche.